Rep. Rick Becker (R – District 7) went on Facebook Live last night and discussed a variety of issues while making some cordial with chokecherries. Included in that social media discussion was the issue of property taxes. Based off of Rep. Becker's comments, it sounds like North Dakotan's can look forward to an initiated measure this year that will propose eliminating them.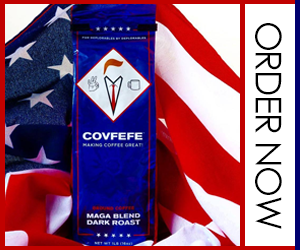 You can watch for yourself, but not only does Becker discuss possible funding sources — that already exist — after the elimination of property tax, but he expressly refers to accomplishing it "this year" through an initiated measure.
This wouldn't be the first time the issue has gone to a vote of the people. In 2012, a group known as Empower the Taxpayer put a measure to eliminate property taxes on the June ballot. Unfortunately, between the fear campaign against what was then known as Measure 2 and what has now proven to be empty promises of legislators to "fix" the property tax problem, the people voted down the effort.
In August of last year, we published an article explaining that there's currently an appetite for eliminating property tax in the State of North Dakota. And based off of Rep. Becker's comments, it appears we may have a shot at redemption. Let's try not to mess it up this time.
PLEASE LIKE & SHARE!
Sources:
https://www.facebook.com/beckerfornd/videos/2622304597818016/
https://ballotpedia.org/North_Dakota_Property_Tax_Amendment,Measure_2(June_2012)
https://theminutemanblog.com/2019/08/08/theres-an-appetite-for-eliminating-property-taxes-in-north-dakota/