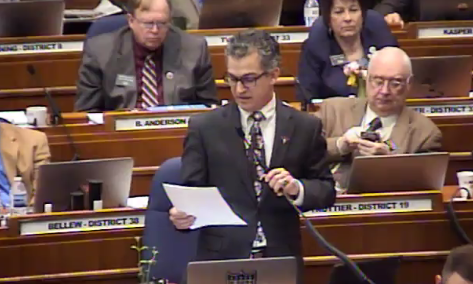 Yesterday, House Bill 1537 — known as the "Red Flag Bill" — was on the calendar for a vote. But after debate on some other bills took place, the House adjourned without HB 1537 being heard. That set the stage for its debate early this morning. Rep. Rick Becker (R – District 7) carried the bill and asked the body to concur with the Judiciary Committee's 11-2 Do Not Pass recommendation.
The bill would have enabled a law enforcement officer to obtain a search warrant and seize an individuals firearm if they submit a sworn affidavit stating that they believe the person is "dangerous and in possession of a firearm". The devil was in the details of the legislation.
We'll have more on this later, but the House rightfully followed the urging of Rep. Becker and the committee and killed the bill with an ironic 17-76 vote.
PLEASE LIKE & SHARE!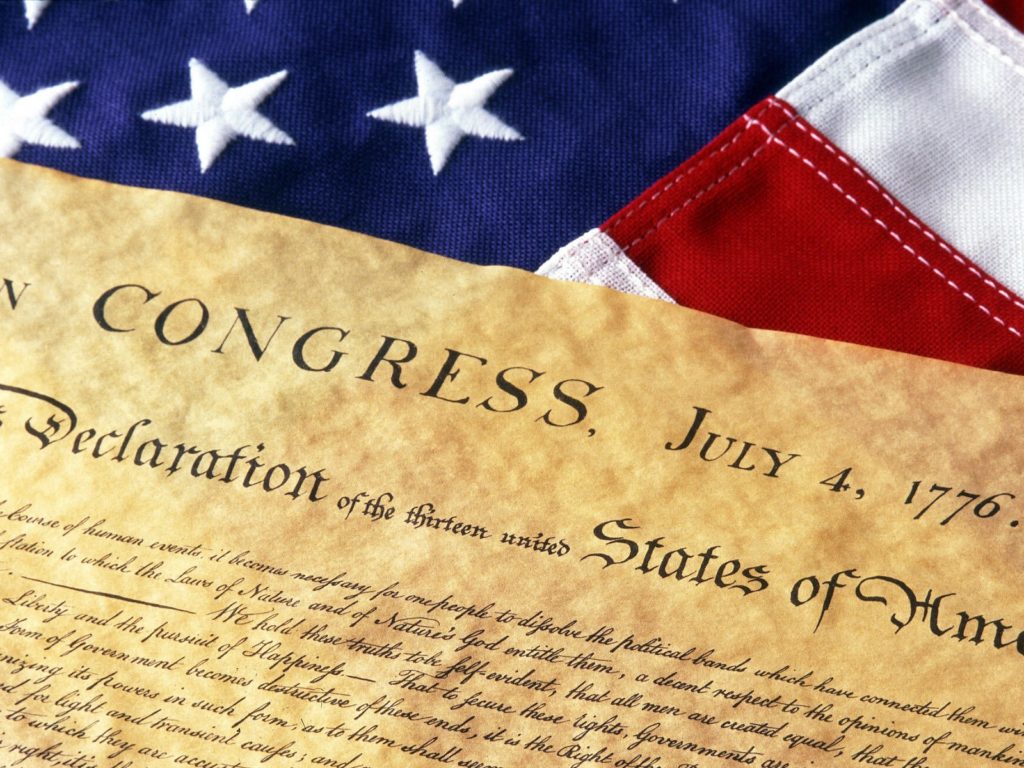 Sources:
1. https://theminutemanblog.com/2019/01/15/nd-republican-traitors-stand-with-democrats-on-red-flag-gun-law/