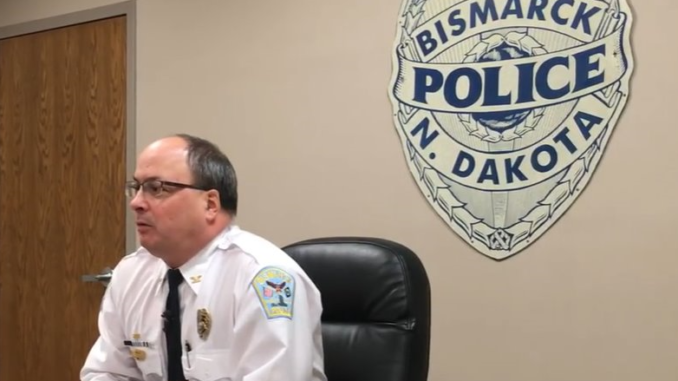 Multiple messages came to my inbox recently when news hit that a Bismarck man had been arrested and charged with luring minors. According to KFYR-TV, "39-year-old Brett Evans was messaging a 15-year-old girl and asking her for photos of her buttocks and a video of her showering." The case is indeed troubling.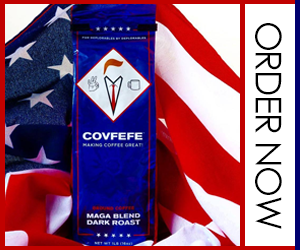 The limited details we have are eerily similar to a story we broke back in September. You might recall that in June of 2017 the Bismarck Police Department (BPD) began an investigation of their own chaplain, Samuel Lee Saylor, for luring minors. You can read the details here. But these are some highlights to illustrate the similarities:
Evans was messaging a 15-year-old girl. Saylor was messaging an officer who was portraying himself as a 15-year-old girl.
Both men utilized social media as a way of communication.
At some point, both men expressed reservations about communicating with someone so young, but continued to pursue them anyhow.
Evans asked for photos and video. Saylor inquired about bikini's, how many she owned, and even inquired if the person he believed to be a 15-year-old girl knew what a "dom" was— a term that "refers to the physical, psychological and usually sexual power-role play with participants".
Both made attempts to set up meetings with those they were communicating with. Saylor actually made repeated attempts and at one point went to the same location as a confidential informant he thought was the girl he'd been talking to.
Evans has admitted to previously having a problem with child pornography. Saylor admitted to a long history of inappropriate sexual encounters via the internet— only they were allegedly all with adults.
Perhaps the biggest difference between the two men is that Evans was arrested and charged— Saylor was not. In fact, Saylor's case was oddly brought to an abrupt end after it was decided that "the evidence collected does not meet the threshold for a criminal charge". Now can you understand the reason behind the messages sent to me after news hit of Evans' arrest? Is it a fair question to wonder why the one is being prosecuted, while the other — who just happens to have been BPD's chaplain — had their investigation ended and now goes free? I think it is.
I encourage you to read the aforementioned story we published in September— especially if you're from Bismarck. Not only is there a lot to it, but as I expressed then, something just doesn't seem right and the people of Bismarck deserve answers. At this point, I'm not confident they'll ever get them.
Sources:
https://www.kfyrtv.com/content/news/Bismarck-man-charged-with-luring-minors-by-computer-503815571.html
https://theminutemanblog.com/2018/09/24/bismarck-police-department-investigated-their-own-chaplain-for-luring-minors/