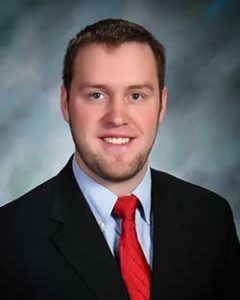 PRESS RELEASE: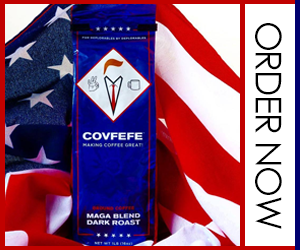 Bismarck, ND – Today Liberty ND PAC announced their endorsement of Tom Kading for District 45 House in eastern North Dakota. District 45 is a rural and suburban district near Fargo, and includes the communities of Harwood, Argusville, Reiles Acres, North River, and Gardner.
Tom Kading is an entrepreneur, attorney, and engineer. Some of the businesses in which Kading is involved include real estate, technology, and a law firm. The businesses are active in 5 different states. He has a Civil Engineering Degree from North Dakota State University, along with a Law Degree and an MBA from the University of North Dakota. Kading grew up in Park Rapids, Minnesota and originally came to Fargo to pursue higher education.
"Tom Kading's record speaks for itself," said Andrea Toman, Executive Director of Liberty ND PAC. "He has advocated for smaller government, state's rights, more transparency, and keeping the government out of your hair. His passion for sound fiscal policy has earned him a spot on appropriations after only one term. District 45 is blessed with a strong advocate for liberty."
Tom is running for a second term, having first won the seat in 2014. During his tenure he has served on Agriculture, Finance and Taxation, and Appropriations Committees. The election is on November 6, 2018.
Liberty ND PAC was formed in April of 2012 to influence state and local elections in the state of North Dakota. Their mission is to promote the Constitution, limited government, state sovereignty, transparency, free markets, property rights, individual liberty, protection of life, and religious freedom in North Dakota by engaging in political action. Such political action may include identifying and supporting candidates for office, lobbying for or against legislation, conducting political training and educational activities.