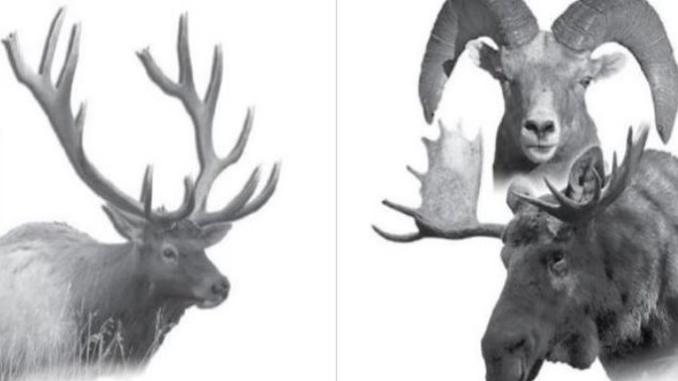 Perhaps the most coveted hunting licenses in the State of North Dakota are the "Big Three"– otherwise known as elk, moose, and bighorn sheep. Unlike other big game licenses in the state, these lottery tags are a once-in-a-lifetime draw and applications for the 2018 hunting seasons are now available.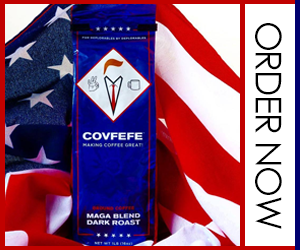 This coming season will feature 418 elk licenses (the most since 2011) and 334 moose licenses (an all-time high). The North Dakota Game & Fish Department will determine whether there's a bighorn sheep season by September 1st, which is after they complete surveys to determine current population. In the event that a bighorn sheep season is not held, applicants will not be issued a refund for their application fee.
Harvest numbers for the 2017 Big Three hunting seasons were released late last month. Elk hunters in a total of six units had a 58% success rate. Moose hunters enjoyed a success rate of a staggering 92% across their six units. And a total of five bighorn sheep licenses in three units were issued with a success rate of 100%.
While many big game hunters would like to see a more significant increase in hunting opportunities for the Big Three, that is unlikely to become a reality– especially in relation to elk and moose. For the most part, landowner tolerance for these animals is low, as evidenced by this recent article in which the North Dakota Game & Fish heard complaints about the moose population at advisory meetings. And when it comes to bighorn sheep, their numbers have taken a hit at times due to the spread of bacterial pneumonia– as recently as 2015. That year the bighorn sheep season was cancelled for the first time in over thirty years.
If you're interested in a chance at winning the Big Three Lottery, the deadline is March 28th.
Good luck!
Sources:
https://gf.nd.gov/news/2274
https://gf.nd.gov/buy-apply
https://gf.nd.gov/news/2265
http://www.bemidjipioneer.com/news/4366216-moose-population-growing-rapidly-wide-region-nd
http://www.chicagotribune.com/lifestyles/health/sns-bc-nd–sick-sheep-20150918-story.html