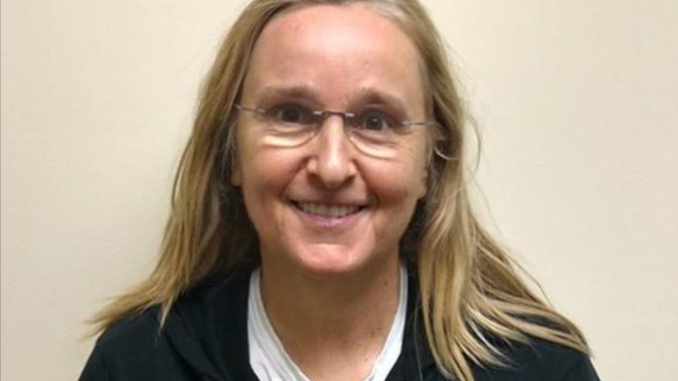 Last month we published an article here on The Minuteman about Grammy-winning artist Melissa Etheridge being arrested back in August for possession of marijuana while crossing the Canadian-North Dakota border. Etheridge was returning to the United States from a performance in Alberta, Canada when her bus was stopped and then searched with K-9 dogs by Burke County authorities at Portal– one of many border crossings in the state.
In that article, I expressed this:
"Aside from her having a history of cancer and possessing a cannabis card from her own state, Etheridge wasn't harming anybody by possessing the substances that she was. So, what was gained by arresting her? Let me tell you… absolutely nothing.
…
"The only thing the arrest of this Grammy-winning rock star accomplished was proving just how stupid our drug laws are."
I stand by those statements today. On Tuesday, Etheridge pled guilty to a misdemeanor charge of possession of marijuana. She was then sentenced to a $750 fine and six months of unsupervised probation. If she meets the terms of her probation, the charges will be dismissed.
This proves exactly what I wrote last month. Nothing was gained by this ridiculous law against a nonviolent drug offender– other than the $750 for the state. At some point, we must come to realize that such laws are a waste of taxpayer resources and accomplish little or nothing.
No wonder a movement is underway to legalize recreational marijuana in North Dakota . If the people of North Dakota support this, then maybe we can stop building $70 million detention centers like the one that recently opened for Burleigh and Morton counties.
Sources:
1. https://theminutemanblog.com/single-post/2017/10/19/Wasting-Money-on-Stupid-Drug-Laws-Rock-Star-Arrested-in-ND-for-Marijuana 2. http://www.valleynewslive.com/content/news/Musician-Etheridge-pleads-guilty-to-possessing-marijuana-in-North-Dakota-457831313.html 3. http://www.kvrr.com/2017/11/09/48310/
4. https://theminutemanblog.com/single-post/2017/07/18/70-Million-Detention-Centers-and-Nonviolent-Drug-Offenders