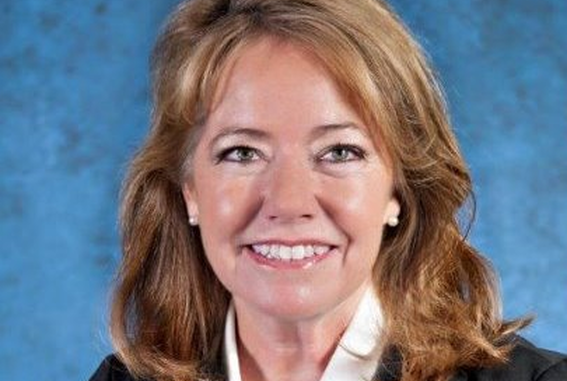 About a week ago we dropped an article on the possibility of former Chair of the State Board of Higher Education and Northwestern North Dakota Geologist, Kathy Neset, being a potential candidate for United States Senate against Democratic incumbent, Heidit Heitkamp. Well, tragedy has now struck the Neset family as Kathy's 43 year old stepson, Vance, was shot and killed in Williston on Friday.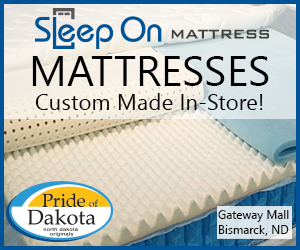 Vance Neset worked for Kathy's company – Neset Consulting Services – as a shop hand and gas technician. According to the Williston Herald, Kathy said, "The family is absolutely shocked" and that Vance "was just a wonderful, fun-loving guy. Everybody loved Vance." As also reported by the Williston Herald, a Minot man is in custody for the murder:
"Police charged Alex Eggleston, 27, with murder and possession of a firearm by a convicted felon, according to an affidavit of probable cause filed Friday."
Rather than getting into the details of the story myself, I will post the link to the Williston Herald article below. We simply want to take this opportunity to express our condolences to Kathy Neset and the entire Neset family for this tragic and unnecessary loss of life. May the Lord comfort in the days, weeks, and years ahead.
Source:
1. http://www.willistonherald.com/news/public_safety/update-police-detain-suspect-in-shooting-death/article_e092169a-6899-11e7-b30d-bb04a667d17c.html