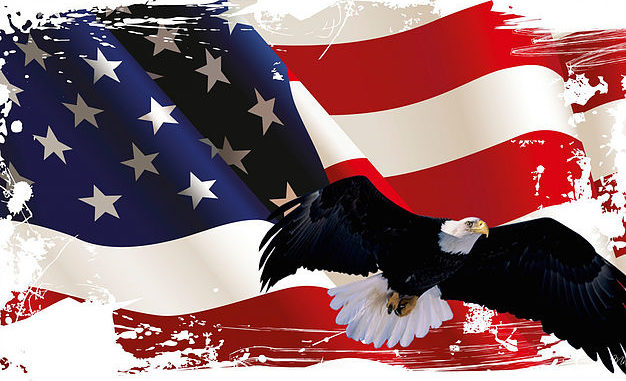 "The Constitution shall never be construed to prevent the people of the United States who are peaceable citizens from keeping their own arms." – Samuel Adams, Massachusetts Ratifying Convention, 1788
With Governor Doug Burgum's signature now attached to the Constitutional Carry bill, I think it is only appropriate that we recognize and thank our elected leaders that brought this issue from a vision into reality. We certainly spend enough time being critical on issues that we disagree on.
First, a huge thanks to Rep. Rick C. Becker (R – District 7). Rep. Becker was the primary sponsor of House Bill 1169. His vision for the bill, attention to detail in having the legislation crafted, his presentation of the facts, and his advocacy were essential to it's passage. Without Rep. Becker, there would be no Constitutional Carry.
Second, to the House for their overwhelming vote of 83 – 9. Included in this is the House Energy & Natural Resources Committee, led by Rep. Todd Porter, who gave the bill a fair and honest hearing.
Third, to the Senate for their 34 – 13 vote. Included here is the Senate Judiciary Committee, led by Senator Kelly Armstrong (R – District 36).
Fourth, to Governor Doug Burgum for his willingness to do the right thing by signing the legislation. Surely Governor Burgum faced stiff opposition in the time between the Senate voted and his signing the bill. Included in this opposition was former Governor Ed Schafer who is highly respected by the current governor and North Dakotans in general.
Fifth, and while not our elected leaders, a sincere thanks is warranted to all those that testified at committee hearings, contacted representatives, and gave of themselves to advocate for the passage of this historic legislation.
With this newly restored freedom to exercise the "right to keep and bear arms" without getting a permission slip, we must not forget our responsibility. Thursday evening Governor Burgum said, "Gun ownership is both a right and a responsibility. That responsibility begins with individuals and families." We couldn't agree more. Be safe. Act responsibly. And be grateful for this historic legislation.
(Note: This bill does not go into effect until August 1st.)
Source:
1. https://www.usnews.com/news/best-states/north-dakota/articles/2017-03-23/gov-burgum-signs-concealed-carry-bill-into-law