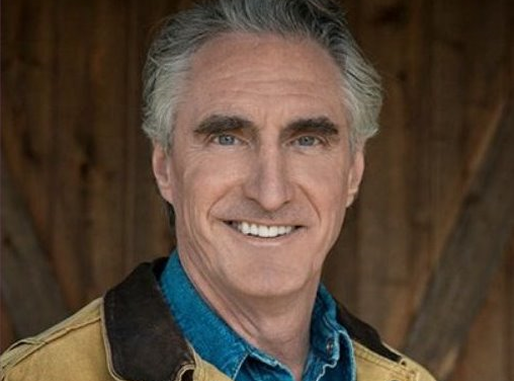 North Dakota Governor Doug Burgum has signed Rep. Rick C. Becker's (R – District 7) Constitutional Carry bill into law. This just a day after former Governor Ed Schafer urged the current governor to veto the bill.
In what is really a common sense piece of gun legislation, Governor Burgum not only did the logical thing, but he did the right thing. Not only is the bill well-written, but it would have been very likely to have received the 2/3 majority required of the legislature to override any veto.
The law will go into effect on August 1st and those law abiding North Dakota citizens – 21 years old and older – that qualify will be able to carry concealed without a permit. As a matter of practicality, and for purposes of reciprocity, North Dakota will still continue to offer Class 1 Concealed Weapons Permits. Those between the ages of 18 – 20 years old will still be able to obtain a Class 2 permit.
Governor Doug Burgum's signing of Constitutional Carry is a historic day for the State of North Dakota. Without question, the decision to sign this bill into law has brought our state more in harmony with both the Federal and State Constitutions. The governor deserves our thanks and appreciation.
Sources:
1. http://www.kfyrtv.com/content/news/Gov-Burgum-signs-Constitutional-Carry-Bill-into-law-416990343.html
2. http://www.legis.nd.gov/assembly/65-2017/documents/17-0086-06000.pdf