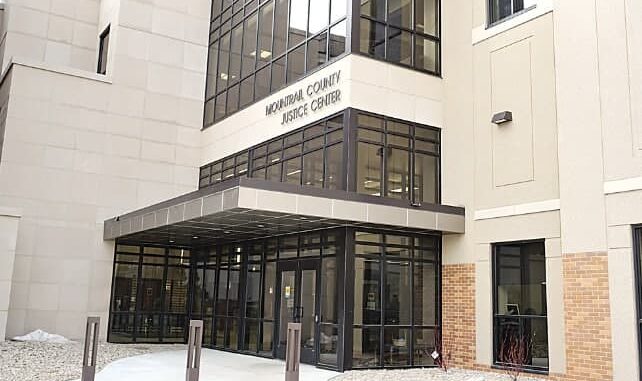 The taxpayers of Mountrail County should be demanding some answers from their county commissioners. The State Auditor's office released audit findings yesterday showing the county has about $176.8 Million in "available cash balances".
"Having debt-free, available cash balances in the excess of $176.8 million is not common and resulted in a thorough review of Mountrail County's budget process." –State Auditor, Josh Gallion
Not only is this "not common", but one source at the State Capitol told me that the total reserves for North Dakota's 53 counties is just under $1 Billion. If true, that means Mountrail County — with its population of around 10,000 people — accounts for about 20% of that.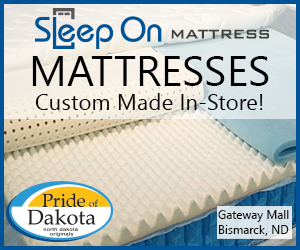 To put this into a different perspective, the $176.8 Million figure is more than three times that of Cass County's— with its population of more than 180,000 people. Is anyone else seeing a problem here?
There were a number of concerns found in the State Audit of Mountrail County— ten of them to be exact. Here's some of the highlights:
Failed to Submit Required Information to Tax Department
No Supporting Documentation for Estimated Cash in Annual Budget
Exceeding Interim Funds Allowed by State Law
Does Not Currently Prepare a Fraud Risk Assessment
There's definitely more. But I can't help but wonder how the folks in Mountrail County feel about all of this? Especially since many of them have incurred property tax increases while the county has been banking unlawful reserves. It's not a good look.
It's certainly amazing what government will do when the people aren't watching. This should be a lesson for all of us, not just the taxpayers of Mountrail County.
Get involved.
PLEASE LIKE & SHARE!
Sources: