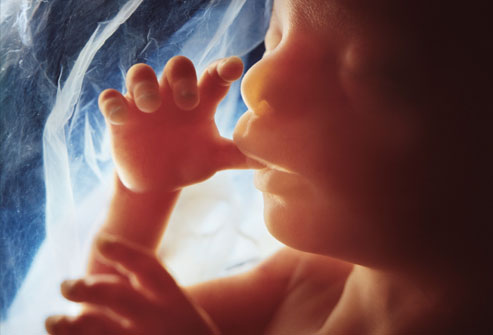 Earlier this month, I wrote about Rep. Jeff Hoverson's (R – District 3) effort to nullify Roe v. Wade with House Bill 1313. The bill will be heard in the House Human Services Committee tomorrow at 3:30pm.
If passed, those found guilty of performing abortions would be subject to the penalties of a Class AA felony— which carries a maximum of life in prison without parole. In other words, Rep. Hoverson and others are saying that it's time for North Dakota to do its part in ending the holocaust of abortion— regardless of what the federal government says about it.
If you support HB 1313 and would like to see the states take a stand on this issue, then please consider submitting testimony here. Ask them to give this a Do Pass recommendation.
PLEASE LIKE & SHARE!
Sources:
https://www.legis.nd.gov/cencode/t12-1c32.pdf