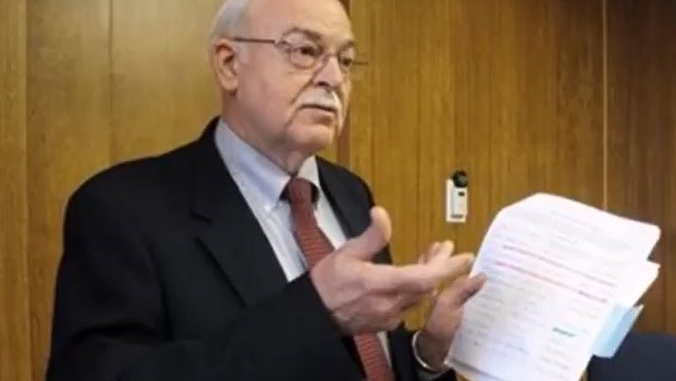 A little over a week ago, Governor Doug Burgum rescinded Executive Order 2020-13. As you're aware, that executive order "strongly encouraged" North Dakota's 53 counties to have a mail-only primary election because of COVID-19. It also paved the way for doing so by waiving a number of provisions in our state's election laws.
Like good little soldiers, all 53 county commissions fell into line and obeyed the governor's wishes. As a result, our typical polling locations were closed and vote by mail became the standard for the primary.
Interestingly enough, if we look at ballots cast, voting by mail didn't seem to have a negative impact on voter turnout. As I wrote back in June, the 2020 Primary Election had a higher turnout than 2018. In fact, according to this document from the Secretary of State's office, records going back to 1980 show 2020 turnout second only to 2012.
What seems to go unnoticed about the 2020 Primary Election though is the fact that 36,692 ballots were requested, but not returned. I suppose there's no point in speculating why that was, but the number is significant. And we're left to wonder if even more people would have voted if polling locations had been open?
Make no mistake about it, a number of people were extremely unhappy not having in-person voting available. Their concerns must have been heard. Before Governor Burgum even rescinded his previous executive order, all 53 counties decided to have at least one in-person voting location open for the upcoming November election.
While I believe it's a positive that county commissions have decided to have in-person voting again, they should have at least made the attempt to have all locations open. Yet, some county officials are playing the "public health" card as justification for not doing so. It's an irrational position to take.
Think about it. If county officials were truly concerned about the safety of their people — while still wanting to provide the opportunity to vote in person — wouldn't they do everything in their power to have more locations open, not less? After all, wouldn't the risk of COVID-19 spreading be greater with a larger number of voters in fewer locations?
The reality is that some county officials simply don't like the amount of work involved planning for the usual number of voting locations. Toss in the extra requirements due to COVID and reducing the number of locations — in the name of "public health" — was an easy way to squelch some of the outcry for in-person voting while not having to do as much work.
It's unfortunate that we've allowed the panic porn from COVID-19 to impact our elections in this way. Whether we're talking public health or voter turnout, it seems to me that we'd be better off with more in-person voting locations, not less.
PLEASE LIKE & SHARE
Sources: