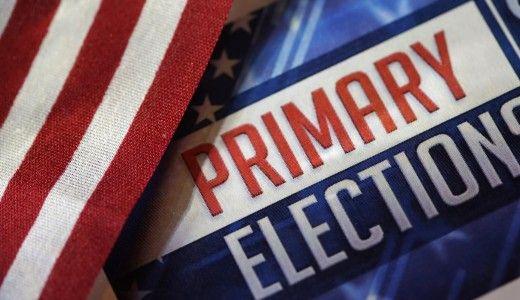 When COVID-19 hit North Dakota, one of the many Executive Orders Governor Doug Burgum signed was in relation to polling places. With the stroke of a pen, Burgum not only "strongly encouraged" the state's 53 county commissions to authorize a mail-only election, but he paved the way for them to do so. And all 53 fell into line with the governor.
In the days leading up to yesterday's mail-in deadline, some counties have actually permitted people to come into county courthouses and vote. Yet, in the weeks since the Executive Order, there's been quite a bit of speculation on what this "mail-only election" might mean for voter turnout. And though there's still votes to be received, we already have somewhat of an answer.
According to the numbers available on the Secretary of State website, North Dakota's 2020 Primary Election has already surpassed voter turnout for both the 2018 (115,226) and 2016 (139,957) primaries. As of this writing, there are 141,102 ballots recorded as being returned (out of 196,112 sent out).
This is still quite a bit short of the 175,303 ballots cast in 2012, but if we consider it on the whole, this is pretty good turnout for a primary election in North Dakota. And again, let's not forget that there's still ballots on their way in.
With numbers like this, we're left to wonder what's driving the 2020 turnout? The ease of mail-in voting? A particular race or races? A combination of the two?
I'm interested in your thoughts. Feel free to share in the comments.
PLEASE LIKE & SHARE!
Sources:
https://www.governor.nd.gov/sites/www/files/documents/executive-orders/Executive%20Order%202020-13%20Elections.pdf