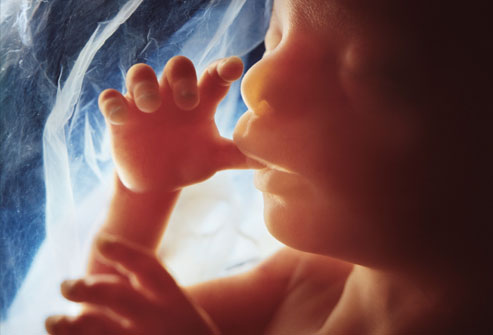 Last month we published an article explaining that a bill was in the works to ban dismemberment abortion in North Dakota. That bill later become House Bill 1546 and is sponsored by Rep. Luke Simons (R – District 36). If you're not familiar with the practice, then I recommend you visit the aforementioned article. But I will warn you— it's extremely unpleasant. There's some interesting twists and turns to this piece of legislation that I will cover in a later article. But today the House passed the bill by a vote of 78-13.
To think that even 13 members of the North Dakota House voted against this bill is deeply troubling. The practice of dismemberment abortion is not only gruesome, but unnecessary. As explained by Rep. Simons after the vote today, essentially the bill would prohibit dismemberment as a means of killing an unborn child— meaning the baby would have to be euthanized prior to dismembering it.
What a very sad indication of the state of our society when we consider that such a horrific practice is utilized in the United States. Thankfully, it's not currently used in North Dakota. Hopefully this bill will become law and the practice will never become a reality in our state.
HB 1546 will now go to the Senate for consideration.
PLEASE LIKE & SHARE!
HB 1546 dismemberment abortion past Bigley today on the house floor.🇺🇸

Posted by Representative Luke Simons on Thursday, January 31, 2019
Sources:
https://theminutemanblog.com/2018/12/15/bill-in-the-works-to-ban-dismemberment-abortions-in-north-dakota/
https://www.legis.nd.gov/assembly/66-2019/bill-index/bi1546.html