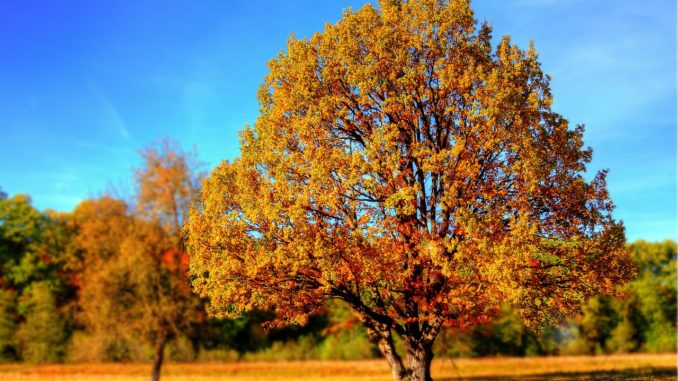 I know that we're typically a political blog, but I can't help but share the excitement I felt when I saw this headline from the Grand Forks Herald— "Report: Warmer Fall, Winter Predicted for North Dakota". According to the Climate Prediction Center (CPC) and their outlook, those of us here on the Northern Plains can expect above average temperatures for what can sometimes be a very chilly time of year— thank you El Nino! This is good news!
I don't know about you, but fall is my favorite time of year in North Dakota. For me, the beauty of changing colors across the state's landscape – highlighted by the rising and setting sun – just cannot be beat. The Badlands are especially breathtaking. Evening walks with the family, the sounds of migrating birds, and chasing deer with a bow and arrow (or rifle if you're fortunate enough to draw a tag) make for memories that last a lifetime.
Perhaps the things that bring joy to your fall or winter are quite different than mine. Whatever they may be, I hope this news brightens your day like it did for me.
God bless you and yours!
Sources:
http://grandforksherald.com/news/weather/4486706-report-warmer-fall-winter-predicted-north-dakota
http://www.cpc.ncep.noaa.gov/
https://en.wikipedia.org/wiki/El_Niño