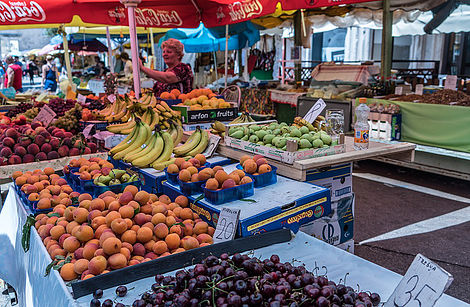 Just minutes ago the House received back Rep. Luke Simons' (R – District 36) House Bill 1433 – known as the Food Freedom Act – from the Senate with it's amendments. It came out of committee with a "Do Concur" on the amendments. The House followed suit with no floor debate and passed the bill 58 – 29.
Originally the bill was also known as the "Raw Milk Bill". Unfortunately, the topic of raw milk is too often misunderstood and the bill was at risk of failing altogether if the raw milk portion was left in. As a result of the pushback, the bill was amended to remove the raw milk portion.
Here is a paragraph from the bill that illustrates the freedom still permitted for "cottage industry" going forward if the bill is signed into law:
"Notwithstanding any other provision of law, a state agency or political subdivisionmay not require licensure, permitting, certification, inspection, packaging, or labeling that pertains to the preparation or sale of cottage food products under this section. This section does not preclude an agency from providing assistance, consultation, or inspection, upon request, of a producer."
While the removal of raw milk is disappointing, this bill is a big win for freedom. Producers should not be required to get permission through licensure or permitting to sell their products to an "informed consumer". These types of sales have taken place since time immemorial and with very little issue. By and large, this type of industry provides healthier, more delicious, and superior products to what we get in highly regulated grocery stores.
The bill will now go to the governor's desk for his signature. Please e-mail the governor's office and ask him to support Food Freedom and cottage industry in North Dakota and to sign the bill into law.
You can contact the governor at the following link:
https://www.governor.nd.gov/contact-us