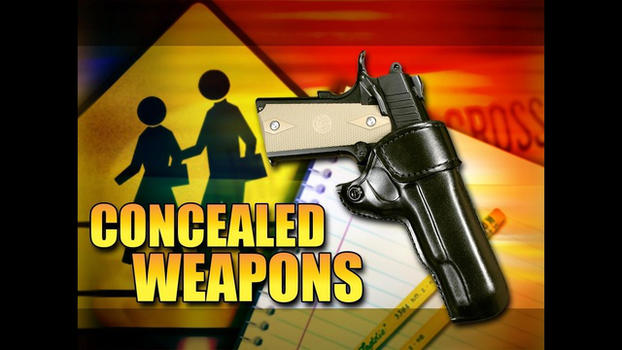 Rep. Dwight Kiefert's (R-District 24) House Bill 1310 has come out of the House Energy and Natural Resources Committee with a 10-2 Do Pass recommendation. If passed, this bill would allow school district's to set their own policy for allowing Class 1 Concealed Carry Permit holders to carry in schools.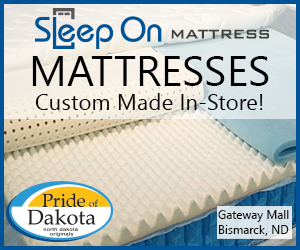 The bill has it's own catch built into it. That being that individuals allowed by the school board to carry would have to complete an intensive First Responder course designed to prepare for school emergencies, lockdowns, and active killer events with an annual recertification requirement.
As a result of an amendment in committee, the bill will go forward with a cap of ten schools state-wide that would be permitted to participate. This is certainly an odd amendment, as it limits the number of schools that can take this measure to provide this added protection for their students.
It appears that the committee wanted to move forward in this manner as a compromise of sorts with the hopes of having experience and feedback at a later legislative session as to how well it is working for participating schools. While this is far from perfect, I suppose it is better than nothing at all.
Hopefully the time will come in which more politicians will recognize that concealed carry is an effective means of protecting our students, and that as it currently stands there is little that can be done to protect them in the case of an active shooter situation.
Source:
1. http://bismarcktribune.com/news/local/govt-and-politics/gun-legislation-gets-thumbs-up-in-committee/article_920db810-a01a-5cd1-b77f-8fc884847c91.html