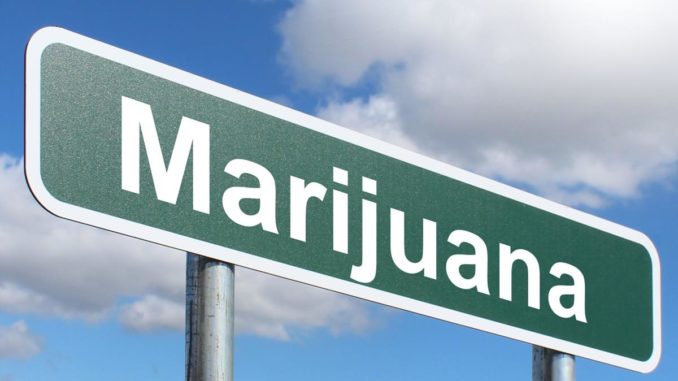 It's official. North Dakota's voters will get to decide whether recreational use of marijuana becomes a reality for those 21 and older. Secretary of State Al Jaeger's office announced Monday that they had validated a sufficient number of signatures. Legalize ND will have their initiated measure on the November 6th ballot.
Less than a week ago KFYR-TV reported that North Dakota patients may have to wait until 2019 for medical marijuana. As you may recall, the initiated measure known as Measure 5 passed by a significant margin in November of 2016 when nearly 64% of voters supported legalizing medical marijuana. But after realizing that the measure didn't decriminalize it, the legislature took the issue up during the 2017 Legislative Session and gave it an overhaul with Senate Bill 2344. Governor Doug Burgum signed it into law by mid-April of that year and reports were that medical marijuana would be available within 12 to 18 months.
Now, for the second time in two years, the people of North Dakota will once again get to speak out on the issue of marijuana at the ballot box. If total legalization becomes a reality, it may be due to the fact that the state drug their feet on implementing what voters clearly said they wanted the first time.
Sources:
http://inforum.com/news/government-and-politics/4485026-north-dakota-voters-decide-whether-legalize-recreational
http://legalizend.com/
http://www.kfyrtv.com/content/news/ND-patients-may-have-to-wait-until-2019-for-medical-marijuana-490283941.html
https://ballotpedia.org/North_Dakota_Medical_Marijuana_Legalization,_Initiated_Statutory_Measure_5_(2016)
https://www.legis.nd.gov/assembly/65-2017/bill-actions/ba2344.html
https://bismarcktribune.com/news/state-and-regional/north-dakota-health-department-begins-implementing-new-medical-marijuana-law/article_e46f51fd-f932-50b0-9d55-902bd28798f8.html