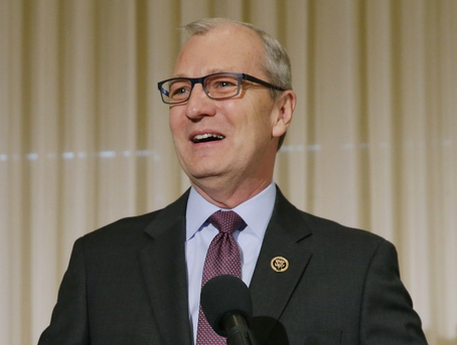 Two days ago, we broke the news that after reconsidering his decision not to run for U.S. Senate, Congressman Kevin Cramer had decided to jump into the race against Democratic incumbent Heidi Heitkamp after all. Cramer's decision left recently declared candidate – and former NDGOP Chairman – Gary Emineth in a position of withdrawing his candidacy.
We should also note that the decision also put State Senator Tom Campbell – who's been campaigning for U.S. Senate since August – in the position of having to rethink his candidacy. Not only did a recent article by the Washington Examiner call into question the GOP's concerns with Campbell's past, but he's not exactly generated enthusiasm within the NDGOP. And according to one source within the party, he's actually cancelled plans to attend Republican District Conventions this week. Whether he will stick with his Senate campaign or jump to the U.S. House seat, that will now be vacated by Cramer, remains to be seen.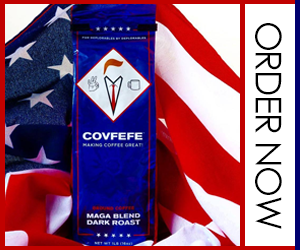 Despite any unanswered questions that have come as a result of Congressman Cramer's decision, what we are certain of is that tomorrow, at 5:30pm in Bismarck, Cramer will hold a rally to officially announce his candidacy for U.S. Senate. I've said it before – and I'll say it again – this race has the makings of being the most memorable in North Dakota history.
If you're interested in attending Congressman Kevin Cramer's announcement, here are the details:
Location: Ramada Inn, 1400 East Interchange Ave., Bismarck, ND
Doors will open at 5pm.
Sources:
1. https://theminutemanblog.com/2018/02/13/breaking-cramer-to-jump-into-senate-race/
2. http://www.kvrr.com/2018/02/13/republican-gary-emineth-withdraws-senate-race-says-cramer-will-run/
3. http://www.washingtonexaminer.com/gop-worries-north-dakota-senate-race-is-lost-without-kevin-cramer/article/2648913