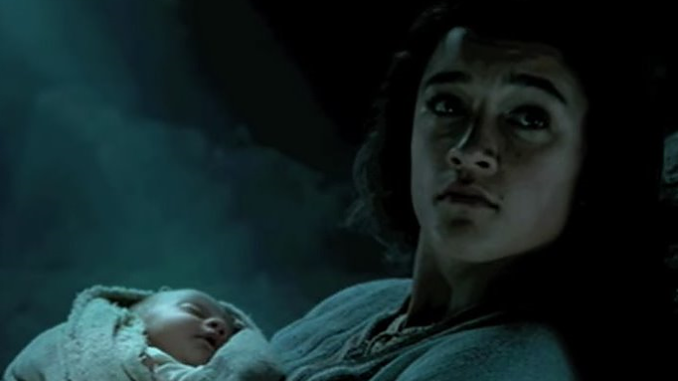 What a wonderful day of the year! How grateful we are for Jesus the Christ. He is indeed the "reason for the season". And in a world that often seems to be darkening, may we always know that we can look to the Light born in Bethlehem 2,000 years ago. Indeed, He is the Light of the World. God be thanked for His matchless and perfect love.
We pray the Lord's choicest blessings upon you and your families. May this day be one of joy and happiness for you and yours.
Please enjoy the following video, and thank you for following us.
Merry Christmas!
–The Minuteman