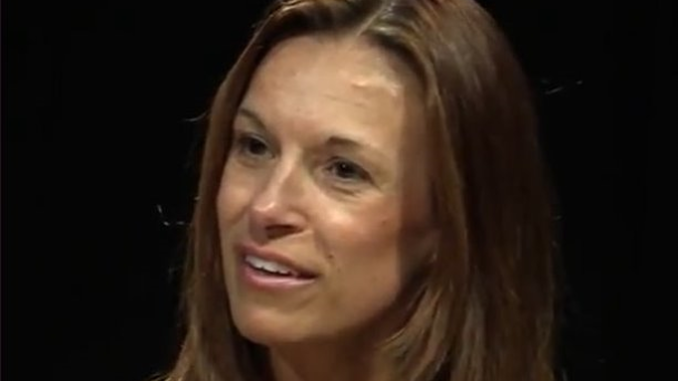 Last month I wrote about the fact that the Department of Public Instruction (DPI) had gone past their own estimated deadline of July 7th for awarding the winning bid to the vendor that will provide state assessments for Math and English in grades 3 – 8. You can see that article here.
As I illustrated last month, it has not been easy getting answers from DPI on this subject. That is due in part to the fact that the procurement process is not subject to Open Records Requests until bids are awarded. But even considering that, there seems to be a reluctance to answer basic questions that don't violate the procurement process at all.
After a back and forth with multiple employees at DPI – and failures to reply from one – I was able to finally get this response from Rebecca Pollert– who works in the Office of Management and Budget (OMB) Procurement Office. Here was our exchange:
As you can see, DPI has now pushed the awarding of the bid back to "early September". Why that information was so difficult for DPI to give, I'm not sure.
I must admit that I'm not exactly a fan of how this procurement process has played out. It's not that I have a problem with keeping things like bid amounts confidential. I don't. I recognize that when it comes to the state assessments it is more than a bid– it is a proposal. Which means there must be a level of confidentiality to enable effective negotiating strategy with those submitting offers.
What I do have a problem with is when a department like DPI simply doesn't seem to want to answer to the public. Is it too much to explain in general terms why there's a two month delay?
Last month I also mentioned that a June 26th meeting was to have taken place at the State Capitol in which those vendors submitting proposals had an opportunity to provide on-site demonstrations to the Evaluation Team. I have since received confirmation from DPI Public Relations Specialist Dale Wetzel that the meeting did in fact take place:
I honestly do not understand why the public shouldn't be allowed at such a meeting. After all, if vendors are actually providing on-site demonstrations of the assessments, that DPI will potentially be administering to our students, shouldn't the public at least have the opportunity to see them as well?
From everything I am getting – which isn't a whole lot – it leads me to believe that when it comes to the procurement process for North Dakota's state assessments for education, the public has been shut out… completely. And I'm simply not comfortable with that.
You'll notice that two things were done differently this time, as opposed to my previous requests for information. First, I contacted someone outside of DPI. And second, I copied the Attorney General's Office on the request. Did either or both of these things make a difference in having a simple question answered? I don't know. But I do know that I got an answer that DPI refused to give me on more than one occasion.
When it comes to matters of government, we need as much transparency as possible. And when it comes to education, North Dakota's people deserve better than a shroud of secrecy and a reluctance to share basic information.
As of now, we must wait until early September to find out who the winning vendor is. Perhaps then we can also find out why the process took two months longer than expected. In the meantime, Superintendent Kirsten Baesler should renew the efforts of her department to be a bit more forthcoming with the public. Why? It's simple. Because we deserve better.
Sources:
1. https://theminutemanblog.com/single-post/2017/07/19/Department-of-Public-Instruction-Delays-Awarding-Bid-for-Assessments