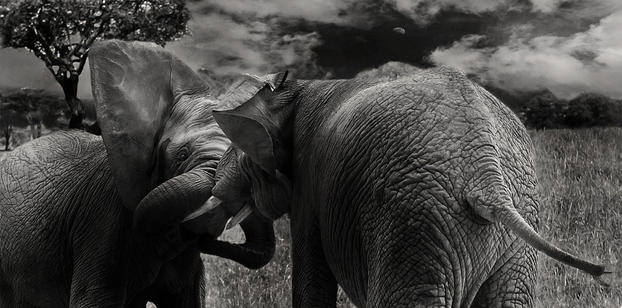 There's a battle brewing in Washington, DC and this time it may not be just Democrats vs. Republicans. It may well be the Republican Establishment Machine vs. Congressional Conservatives.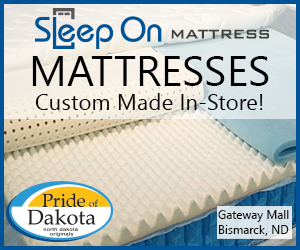 If you've watched any news this last week, then you're perhaps aware of Senator Rand Paul (R – Kentucky) trying to gain access to a paper copy of the new healthcare law that the Republican Party Elite has been working on. Only Senator Paul wasn't welcomed with open arms. Instead, he was met by security who refused him access.
With an impromptu news conference on the spot, Senator Paul criticized the backroom process for it's lack of transparency. He even reminded reporters that in his home state of Kentucky such acts are illegal.
So, why would they feel the inclination to keep draft versions of the new healthcare law secret? Because they know it's going to be unpopular within the party. Which especially makes sense after former House Speaker, John Boehner, recently said that Republicans won't repeal Obamacare, instead they will "fix it".
Trying to "fix" Obamacare is pointless. Socialism always fails. After all, the best way to drive healthcare costs down is via deregulation and Free Markets. Neither of which it seems Republicans, as a whole, believe in any longer. So it should not surprise any of us that the Republican Establishment seems poised to exhibit their hypocrisy. Perhaps David Horowitz from Conservative Review said it best:
"… Republicans, particularly those in the Senate, never had any intention of repealing [Obamacare] because they don't believe or understand free markets, are owned by the big pharma/big government complex, and have no desire or ability to articulate a winning issue to the public without shooting themselves in the foot."
It appears to me that the Republican Establishment Machine is preparing to put Congressional Conservatives in a very bad position… vote for the "Obamacare Lite" proposed by the Establishment or be stuck with Obamacare as it stands now. Both are a disaster, not unlike the Establishment Republicans themselves.
Source:
1. https://www.conservativereview.com/commentary/2017/02/they-lied-all-along-republicans-plan-to-repair-not-repeal-obamacare