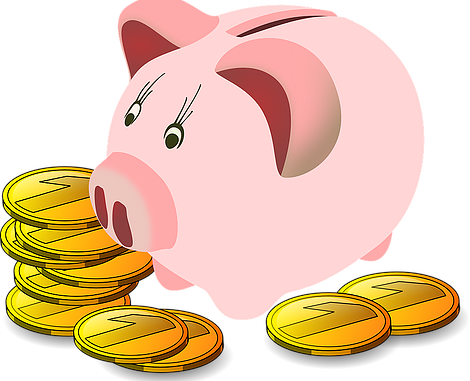 It's no secret that North Dakota has had some issues with it's budget lately. Last August the legislature was called into special session by then Governor Jack Dalrymple to address a budget shortfall. The 2017 legislative session is at the halfway mark and we will wait to see what the end budget will look like for the biennium. But one thing we do know is that revenue projections have been horribly inaccurate.
The North Dakota Office of Management and Budget recently reported that Sales Tax revenue came in over $40 million short of projections. That's not chump change. And it's not the first time projections have been way off. Which has caused me to wonder if it's wise for our state to continue budgeting this way?
I recently mentioned to a state senator that perhaps the time has come for us to implement a plan to save enough over multiple biennium's to begin budgeting off of. You know, to live within our means and to live off of what we have in the bank, not off of some potentially disastrous projections. Unfortunately, he was reluctant to agree with me, but he didn't really explain why.
It's admittedly not an idea that could be implemented immediately, but I think it's worth looking into. Such a move would have the potential to bring greater fiscal restraint to a legislature that has spent like drunkards for far too long. Furthermore, it could eliminate the need for future special sessions to address budget shortfalls.
Perhaps there's a downfall, but I sure haven't thought of it yet.
Source:
1. http://www.devilslakejournal.com/news/20170221/omb-report-shows-steep-decline-in-sales-tax-revenue