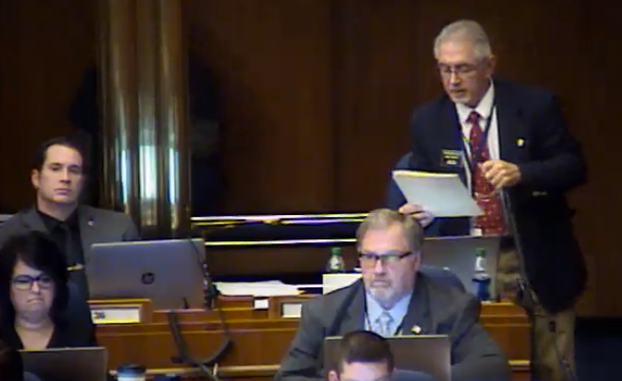 Rep. Mike Schatz (R – District 36) is no stranger to education. Rep. Schatz was a teacher and previously served as Vice President of the state's Education Standards & Practices Board (ESPB) and he recognizes a problem with our education system… too many of our students are graduating without a basic understanding or appreciation of our nation's historical documents and how government works at all levels.
House Bill 1337 amends current language in the North Dakota Century Code requiring students to have read " the Declaration of Independence, the United States Constitution, and Bill of Rights". Schatz's bill would now require school districts to ensure "the student has read and received instruction on the Declaration of Independence, the United States Constitution, the Bill of Rights, The Federalist Papers, the structure and relationship of the federal government and state and local governments, and the role of separation of powers and the powers reserved or granted to each level of government."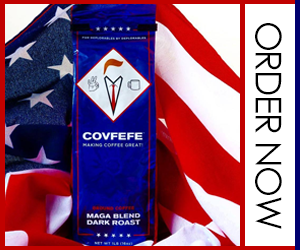 In a nutshell, this bill would accomplish two things:
1. The school district would now carry the burden of ensuring students "read and receive instruction" on these historical documents.
2. In addition to the Declaration of Independence, United States Constitution, and Bill of Rights, students would also have to read The Federalist Papers and receive instruction on the relationship between levels of government and the separation of powers.
The reason the Education Committee came out with a 12-2 Do Not Pass recommendation is because they wanted the legislature to "trust" that the current standards are working. In many instances, I don't believe that they are.
The benefits of having students study these documents can be far reaching. After all, these documents are "primary sources". What better way to understand the founding of our nation than to study the founding documents which will, to a large extent, give the original intent of our Founders. The study of primary sources also helps students to develop critical thinking skills and gives them a deeper depth of knowledge on issues relating to our government.
If we are going to pay to educate children, then in my opinion we should do our best to do a good job of it. Fundamental to a child's education should be the basic governmental tenets of our society. We should be doing our best to see to it that our schools are teaching things as the Founders intended.
Thankfully, the North Dakota House passed HB 1337 by a vote of 56-35 today on reconsideration.