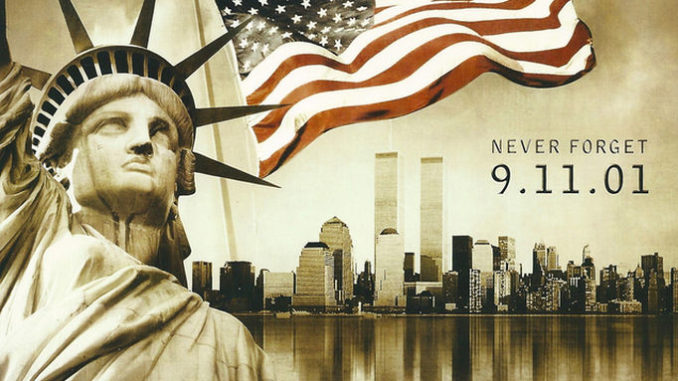 Sixteen years ago today America witnessed the tragedy that we now know simply as "9/11". I don't have to tell you what happened that day… you know. And while there are varying views on whether people believe the narrative as given by the United States government, there are at least two things everyone should agree on: 1. It was an absolute tragedy.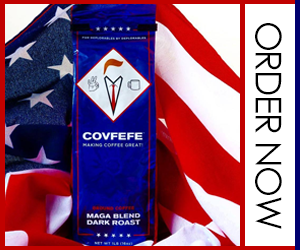 2. The aftermath proved that Americans can rise above their differences.
From the moment the planes struck the Twin Towers, we learned that Americans can put differences aside and unite in a common cause. The color of ones skin, cultural differences, political affiliation, religion, sexual orientation, etc. seemed to dissipate into the clouds of dust from the crumbled structures. From the tragedy – for a moment in time – everyone was simply an American.
In comparing September 11, 2001 to September 11, 2017 it seems too many have forgotten. Just like I don't need to tell you what happened on that tragic day, I don't have to tell you the events of today. The examples are many and the news reports exhaustive that show division partnered with hatred.
Perhaps Sandy Dahl – the wife of Flight 93 pilot, Jason Dahl – said it best:
"If we learn nothing else from this tragedy, we learn that life is short and there is no time for hate." Of this we need to be reminded, for there is tragedy in forgetting.
Source:
1. https://www.metro.us/news/neverforget-the-most-memorable-quotes-from-the-911-attacks/zsJoik—Ck4dUO2TuRcwk